My niece turned 2 in April, and my mom & I helped my sister plan her Birthday Party decor.
If there's one thing Miss E loves, it's m&ms!
Here's a look at her inexpensive m&m party:
This is the m&m cake I made for her party. I found the idea from Recipe Girl, but used boxed cake mix and jar frosting... shhh!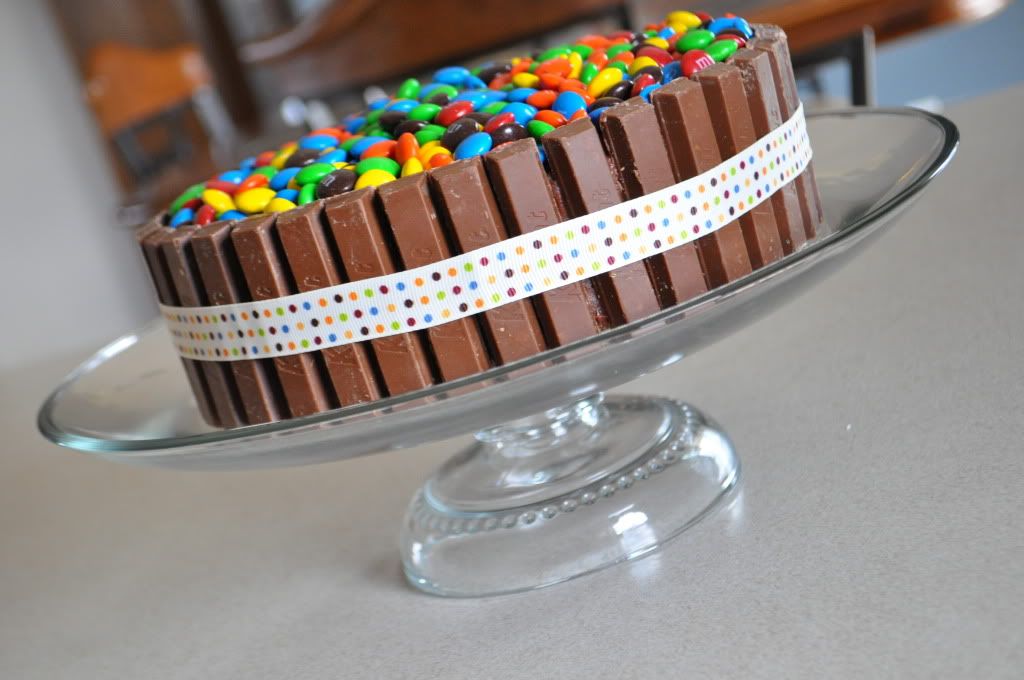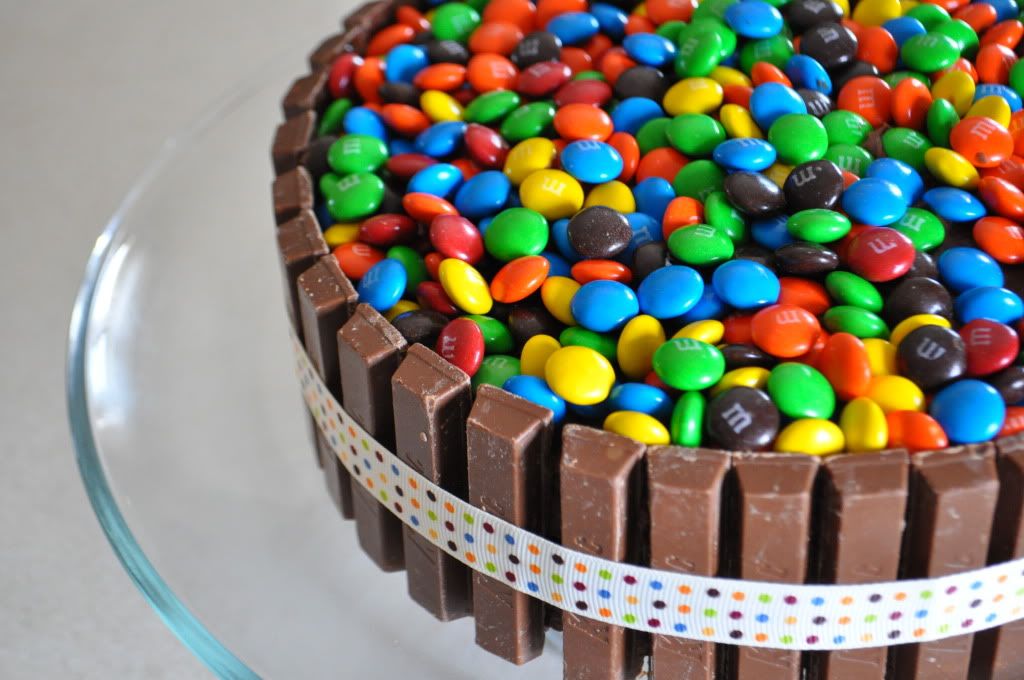 Elena was so excited when she saw it, she wanted to dive right in!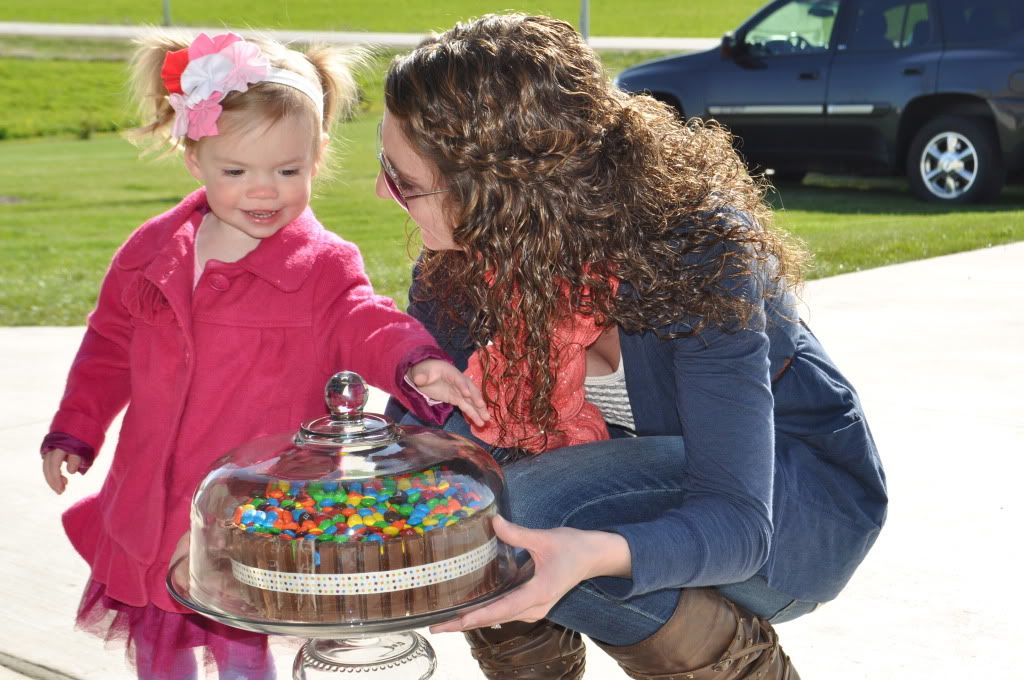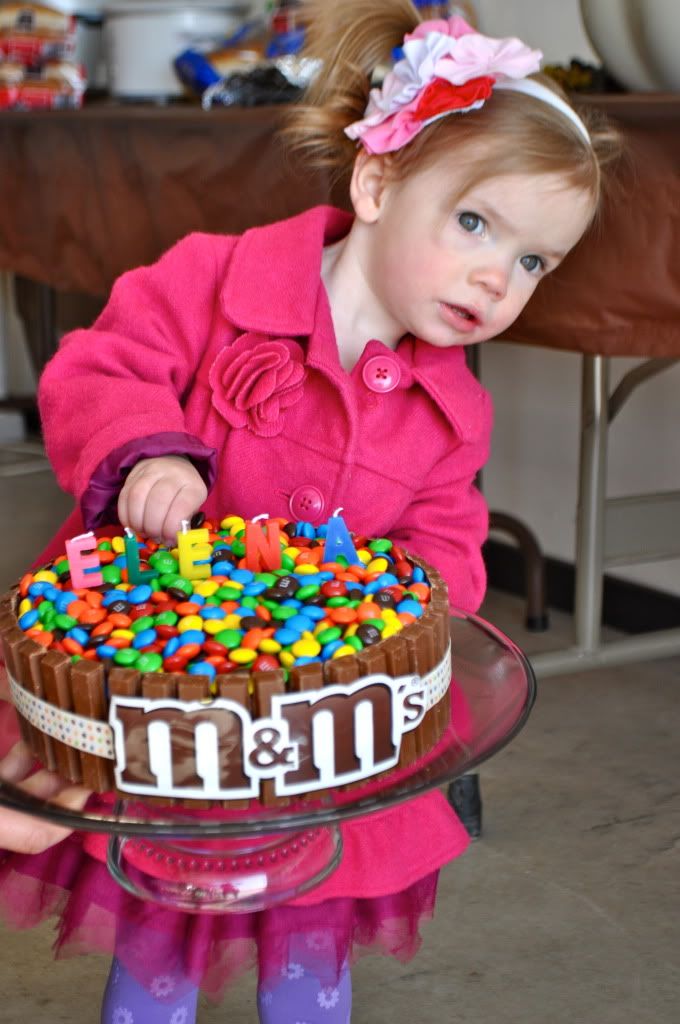 I also made some mini cupcakes. I just laid them out in the shape of a number 2 and then topped them with mini m&m's.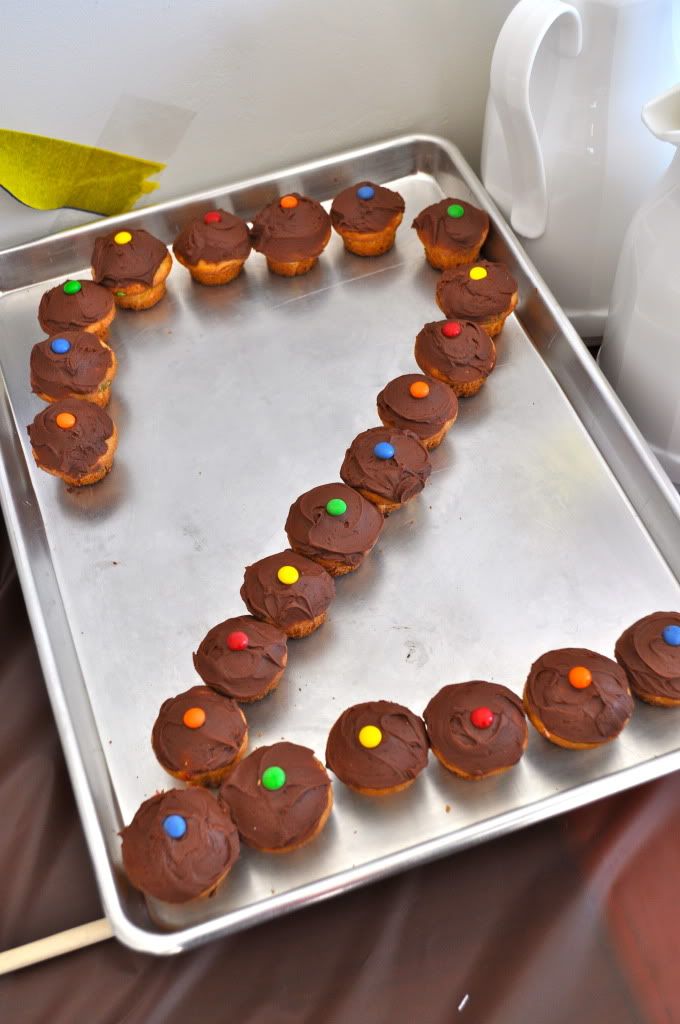 We stuck some m&m stickers on m&m colored helium balloons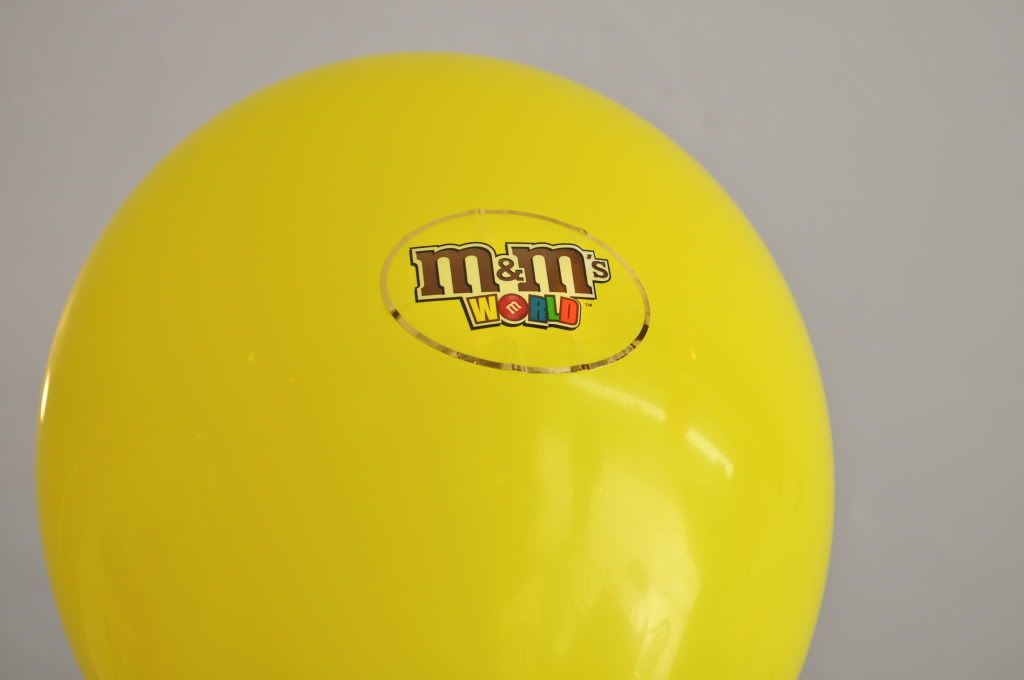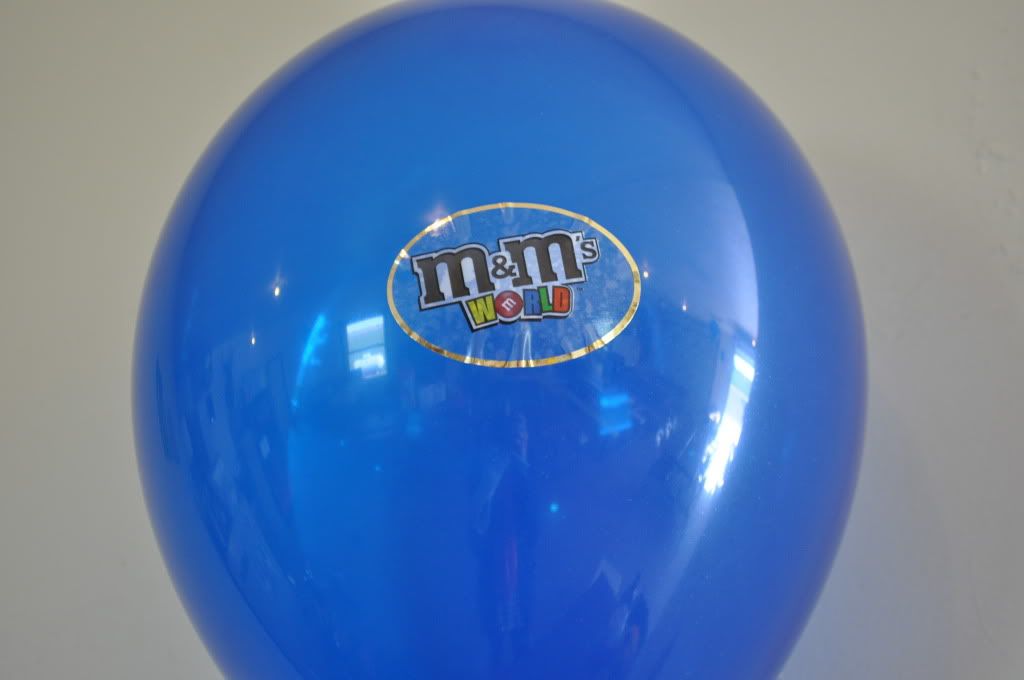 And tied them to mason jars filled with m&m's. They served as table centerpieces.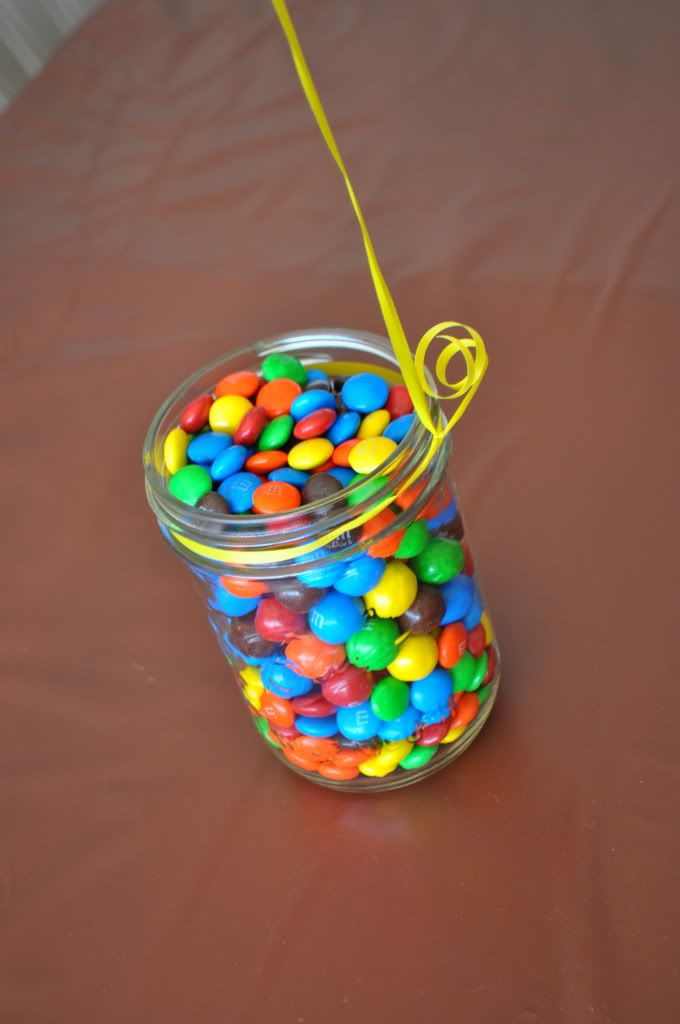 My mom got busy tracing and cutting out letter m's and &'s. We just taped them up all over her garage. They made the garage feel not so garagie. :)
We were also lucky enough to know someone who lent us m&m lights, how fun!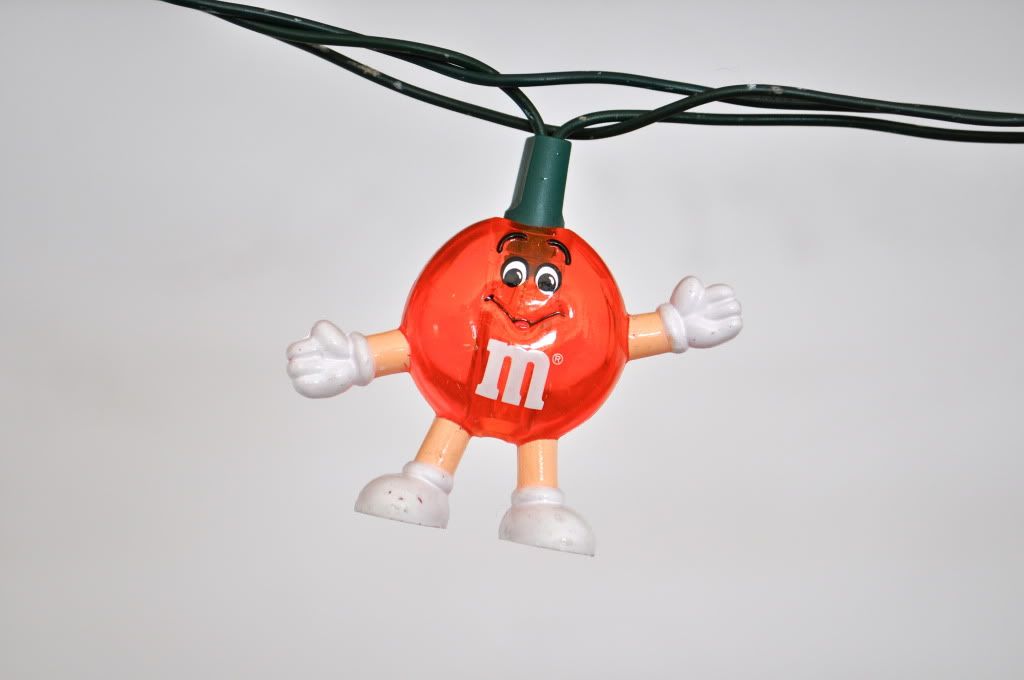 Also, random bowls of m&m's were scattered on all the tables.
It was overall simple, easy, inexpensive... and cute.
And by the looks of it, little Miss E loved her m&m party :)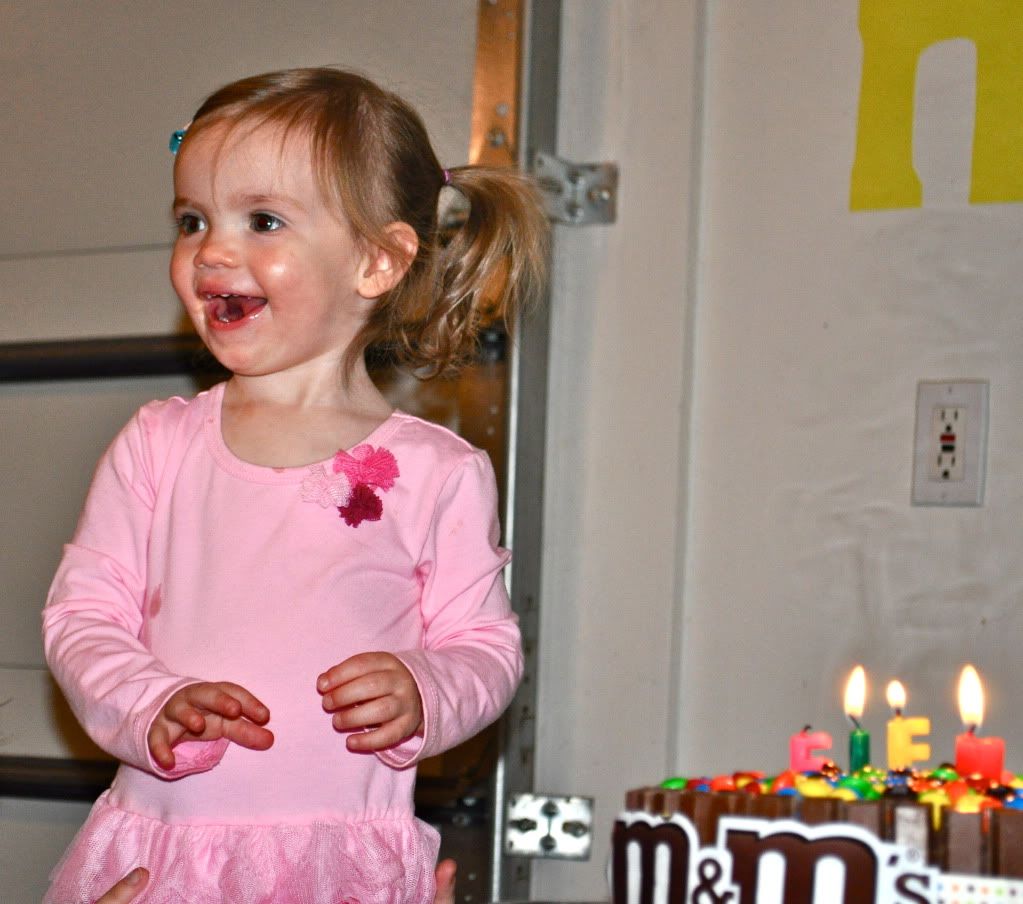 Linking up with these parties!