It looked a little something like this:
Pretend like this giant mother could actually fit in your house.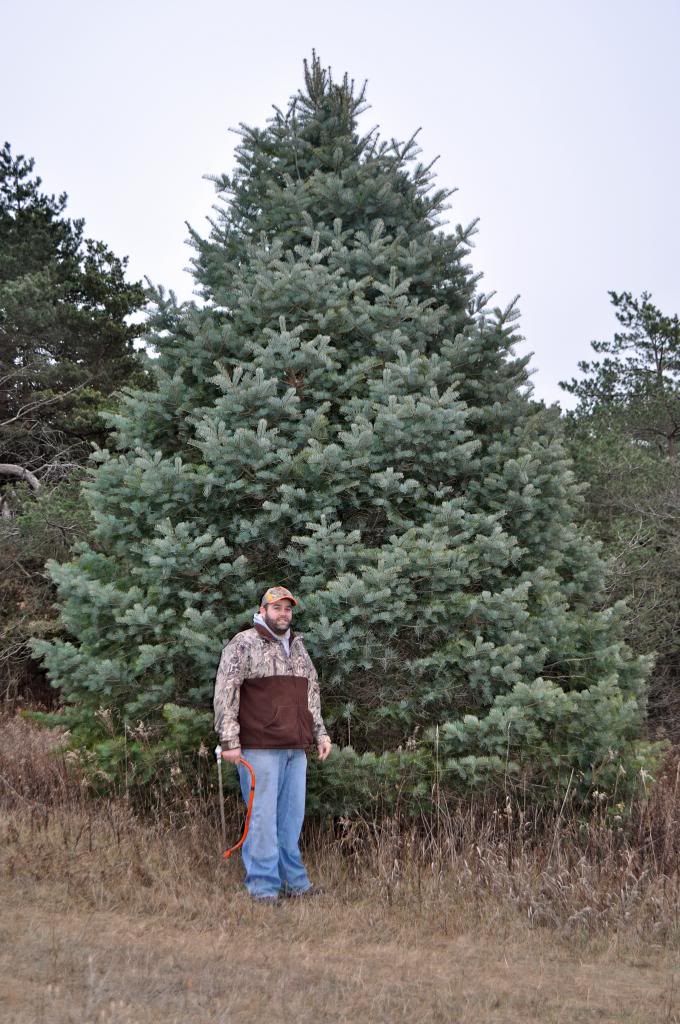 Truck though the forest.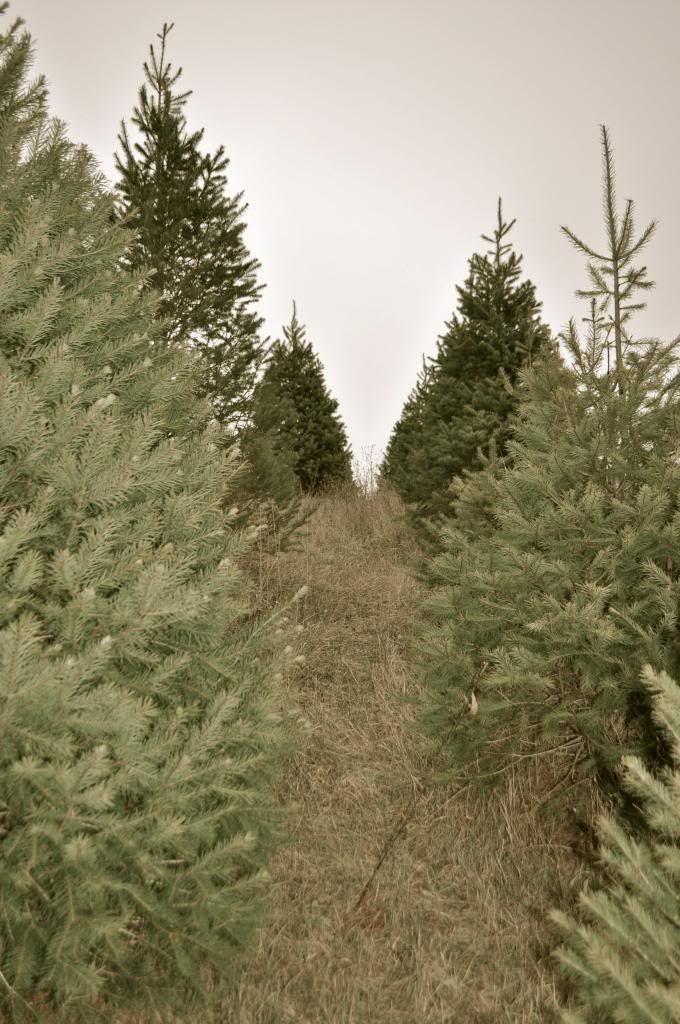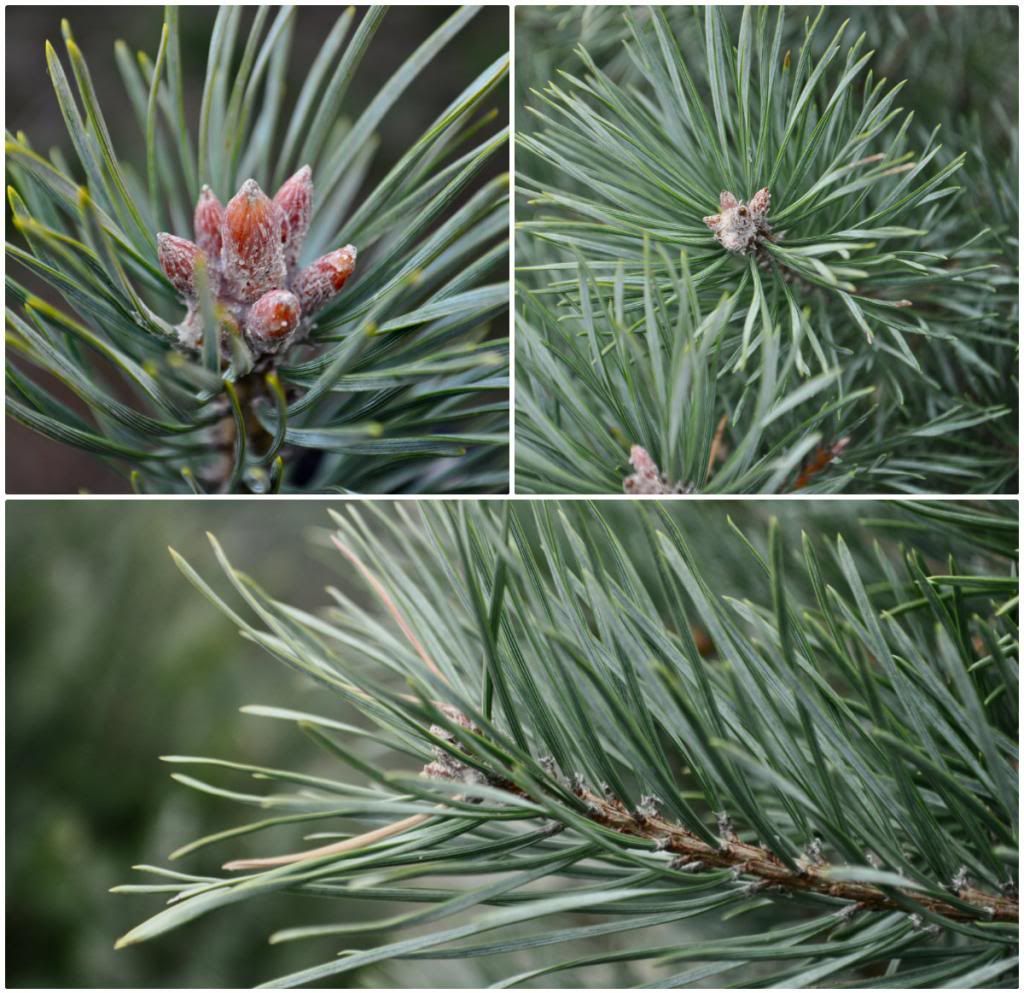 Find a fox hole.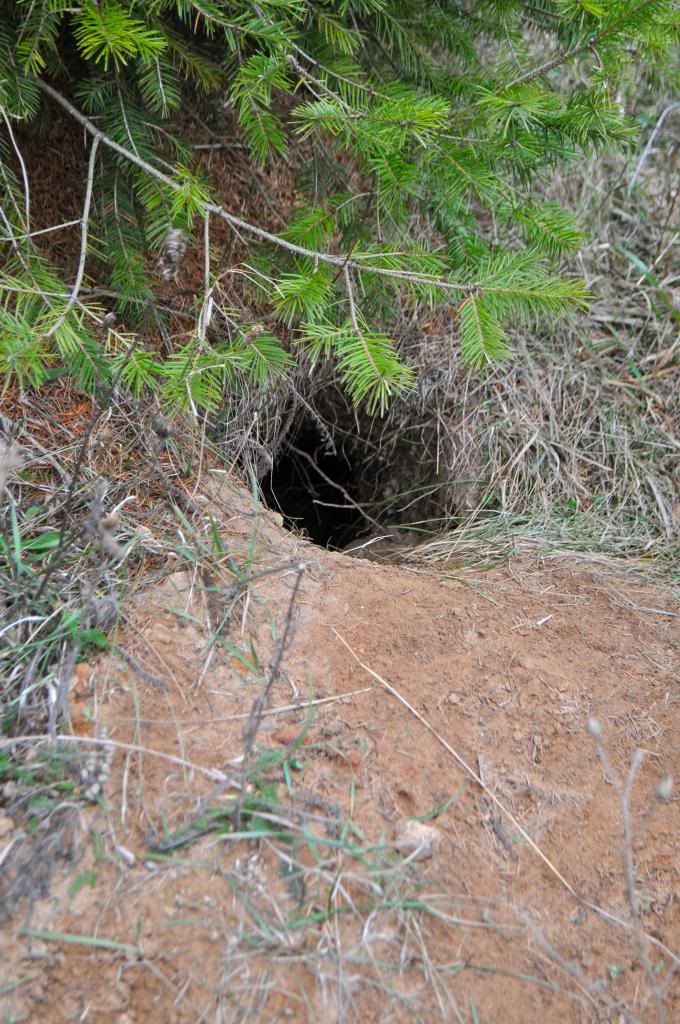 Ask husband to look like he is actually enjoying the process.
Be jealous that someone else already cut down their tree, and you're
still
looking.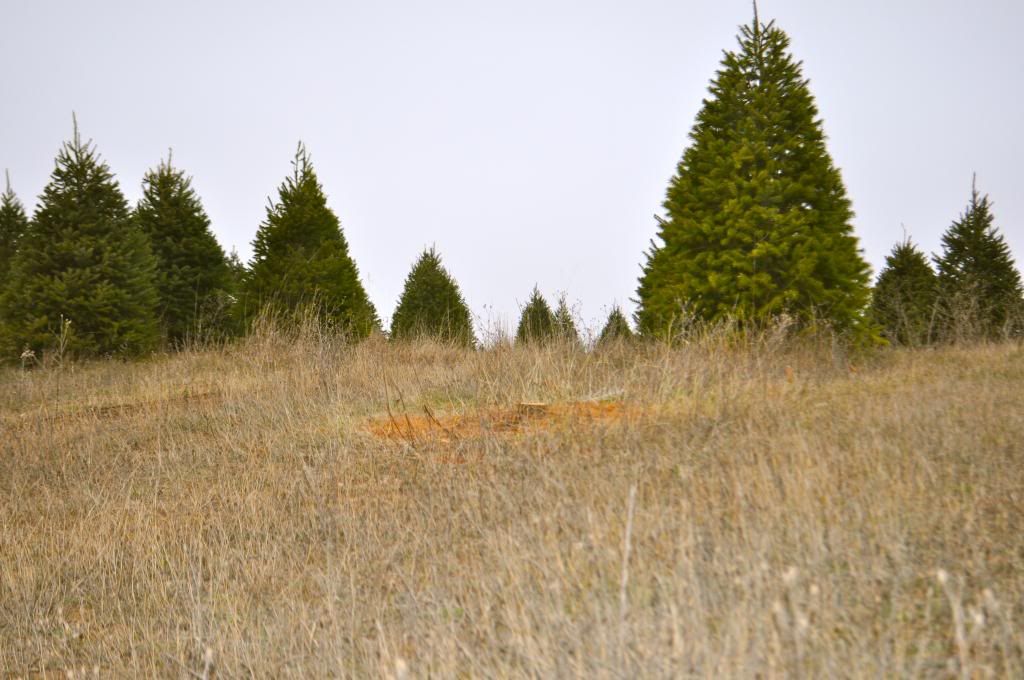 Show your husband how to cut down a tree.
But then make him drag it to the truck.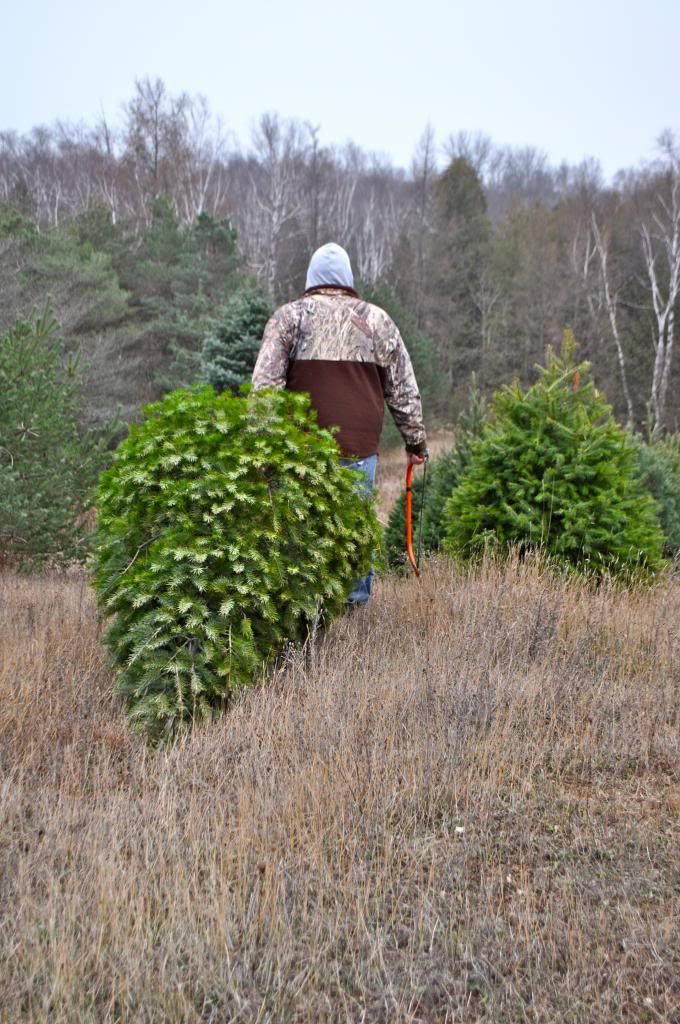 And then laugh at his "omg it's so heavy face."
And that my friends, is how you find the perfect tree. Any questions?