These photos are inspired by this post, that I stumbled upon about a year ago. Now, Jaymi's blog is a daily read, and a place I run when I'm in a photography funk. She's so talented and has wonderful creative mind.
I knew I wanted to try these Water Drops, but I didn't have the right equipment.
Jaymi shot her photos with the following settings: f/5.6, 1/200 shutter speed, ISO 400 -- using a macro lens & speedlight flash.
I don't own a macro lens, nor do I own an external flash, but I was determined to make it work.
And for the record, I don't own Photoshop either :(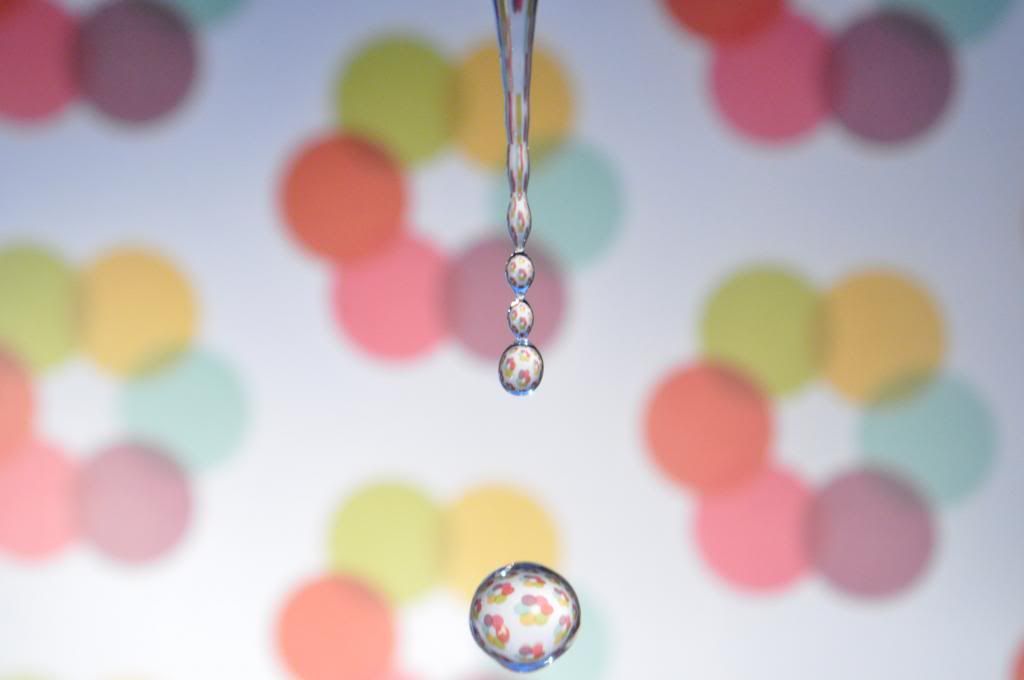 Zac helped, holding industrial spot lights & paper behind the faucet, and I started shooting
Two hours later, I finally figured out the right settings combo to accommodate my lack of fancy equipment.
The photos below are completely unedited, and I was pretty happy with how they turned out.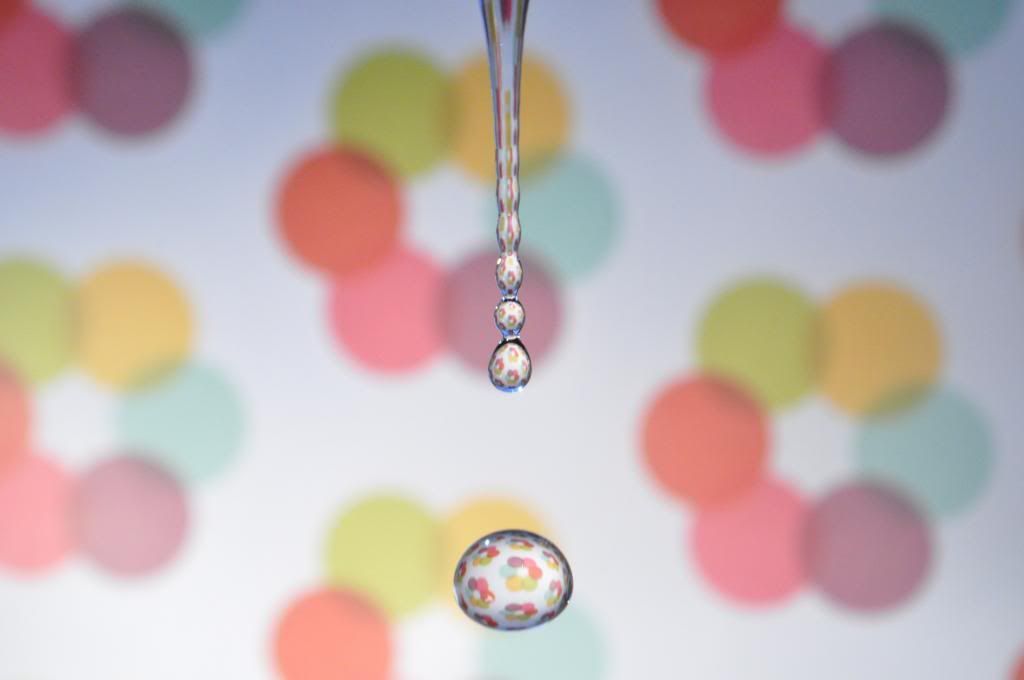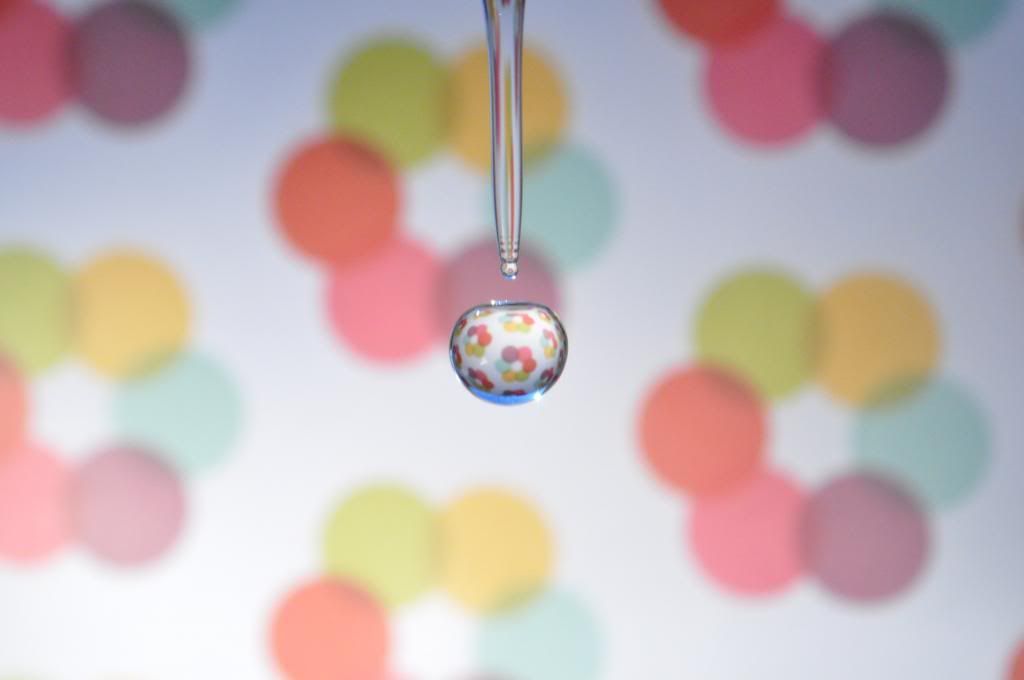 The magical settings that worked for me?
f/11, 1/4000 shutter speed, ISO 3200. Matrix metering and Incandescent white balance.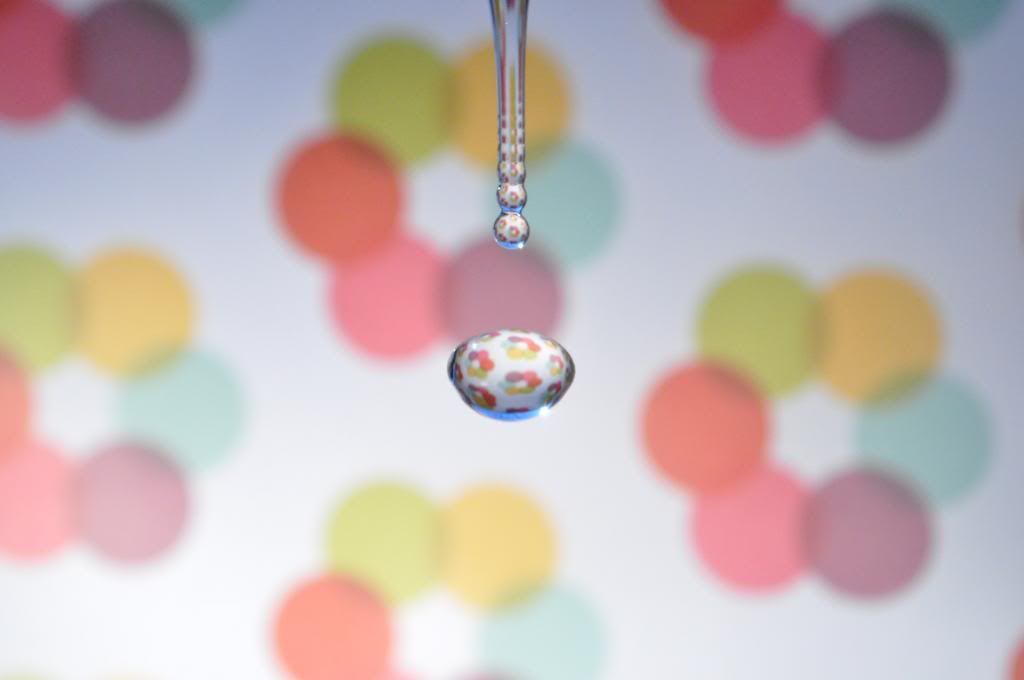 Flip your camera to Manual & give it a try!
If you do, lemme know how it turns out... I'd love to see your photos!